Citizen Voices
An inside look at what makes On The Avenue amazing!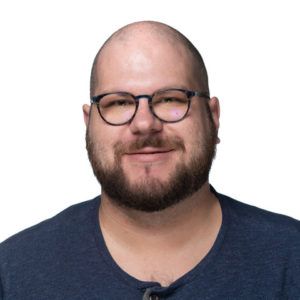 On The Avenue Gives Me a Platform to Express Myself
By: Scott Robinson
What I love about On The Avenue is the chance to grow in a safe and respectful environment. I spent years letting autism and mental illness prevent me from working or having doing something productive with my time. On The Avenue has accepted me and all the difficulties I have showing up to work and being productive. They gave me a chance to pursue my goals, a platform to express myself, and the ability to earn some money. When anxiety and depression have kept me from showing up I've received nothing but understanding and support. At first I could only show up one day out five. Now I'm making it at least four out of every five days. Most other places wouldn't have given me that chance. Another key thing that keeps me coming back is that I get a chance to pursue projects that I'm passionate about. Without the personal investment and fun I get from making my podcast I'd still be stuck at home.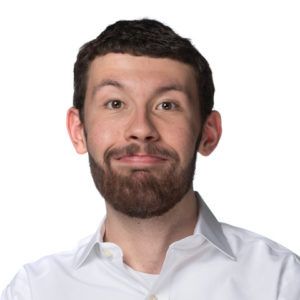 I Love Being Here On The Avenue
By: Matt Stuhrenberg
I have enjoyed learning and being a citizen here On The Avenue. I have been getting better In the following area's of Video, Audio, Production and storyboarding and I'm getting better at communicating my thoughts on paper that's I love being here On The Avenue.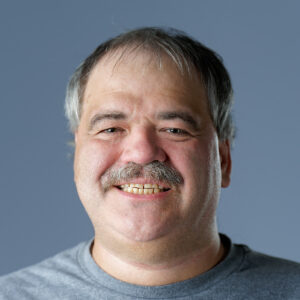 A Great Place to Learn & Make Friends
By: John Drawdy
Hi, My name is John Drawdy. I like working here, packing boxes. I'm also learning how to type and do podcasts. I like my friends here.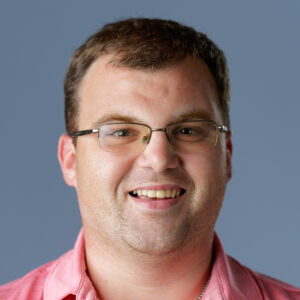 A Positive Environment
By: Riley Dulaney
I enjoy coming to On The Avenue to sharpen my skills as a video editor, I also enjoy coming to On The Avenue because of the positive environment that every one creates here from the inside jokes to the communal meal on Fridays before we shoot a podcast called No Edits No Filter. I also enjoy interviewing people in the sports world for my show called Rowdy Riley's Sports Review. If you have any interest in video production, this is the place I would recommend.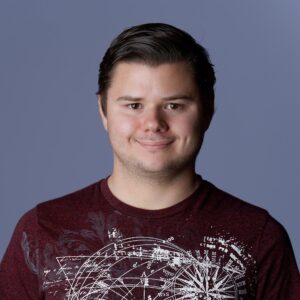 The Most Fun Work Experience I've Ever Had
By: Brad Bramlett
I like working On The Avenue because I think it's been a good fit for me. I also like the work we do for filming and editing videos. I'm good at all of that. However, every morning, some of us have been getting together at On The Avenue to learn more stuff about video production. I think learning is what makes it worthwhile because it's been helping me work better at my job. It even taught me how to make good plans and progress for work and not just showing up and doing stuff. I've been working here for almost 2 years and it's the most fun work experience I've ever had.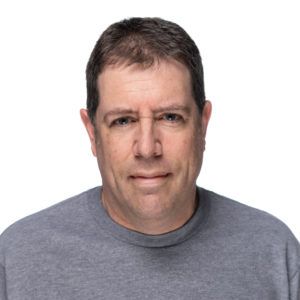 A Challenging Experience
By: David Bers
Hello, I'm David. Today I'm here to talk to you about the reason I work at On The Avenue.
Actually, there are two reasons. One is for class, which is held on Monday, Wednesday, and Friday. We discuss various topics, such as video and audio recording and editing, composing fictional stories, and sound waves.
The second reason is for employment. I mainly work at a computer on projects. Among them are designing flyers and brochures. This has been substantially challenging for me because of very specific expectations that must be met for the sake of a client's satisfaction. Overall, I really enjoy working for On The Avenue. I like the people who work here, and it's a place I look forward to going on a regular basis.