Our History
On The Avenue was founded by brothers Tom, John & Matt Woodard. The Woodards recognized the struggle of many families of adults with learning disabilities, and wanted to create a training studio that allows people with disabilities to flourish. Native Nashvillian, Tom Woodard, is an AAF Silver Medalist; The Voice of the infamous Budweiser Frog commercials; and is a veteran of the advertising and music industry. He identified that when persons with learning challenges are given the chance to explore their creative passions and participate in production, their lives were far more fulfilling.
Our Mission
Our Mission
Our mission is to create places and conversations to inspire, inform, entertain & educate us all about how we can all live and work together. It is essential to find the ability in us all and live life more abundantly. – Tom Woodard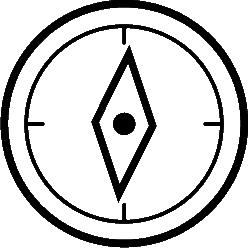 About Us
About Us
On The Avenue managing partner is native Nashvillian, CLIO Award winner and 2019 AAF Silver Medalist, Tom Woodard. Together, with industry veteran Dieter Spears and On The Avenue's amazing staff of writers, producers, designers, photographers & video producers, On The Avenue uses the creative services industry as a way to teach teamwork, community, social interaction skills and build confidence.