On The Avenue's creative services divison, Westwood Avenue, is managed by native Nashvillian Tom Woodard. From the voice of "Bud" & audio producer in the infamous Budweiser Frog spots to creating campaigns and content for many regional and national brands over his career. Tom brings his teaching ability and his people skills to this creative endeavor, On The Avenue. By building confidence, creating community & and generating commerce, our Citizens, under Tom & his staffs guidance provide you and your clients with amazing production and marketing content.
Whether you are in need of a design/illustration, brand refresh, video or audio piece, or wanting to build a digital marketing plan and the necessary tools to put it into action… Westwood Avenue can provide amazing support and guidance while employing a ver special group of people. WIN / WIN
Give us a call and put us on your marketing team.
Additional Examples
Print Design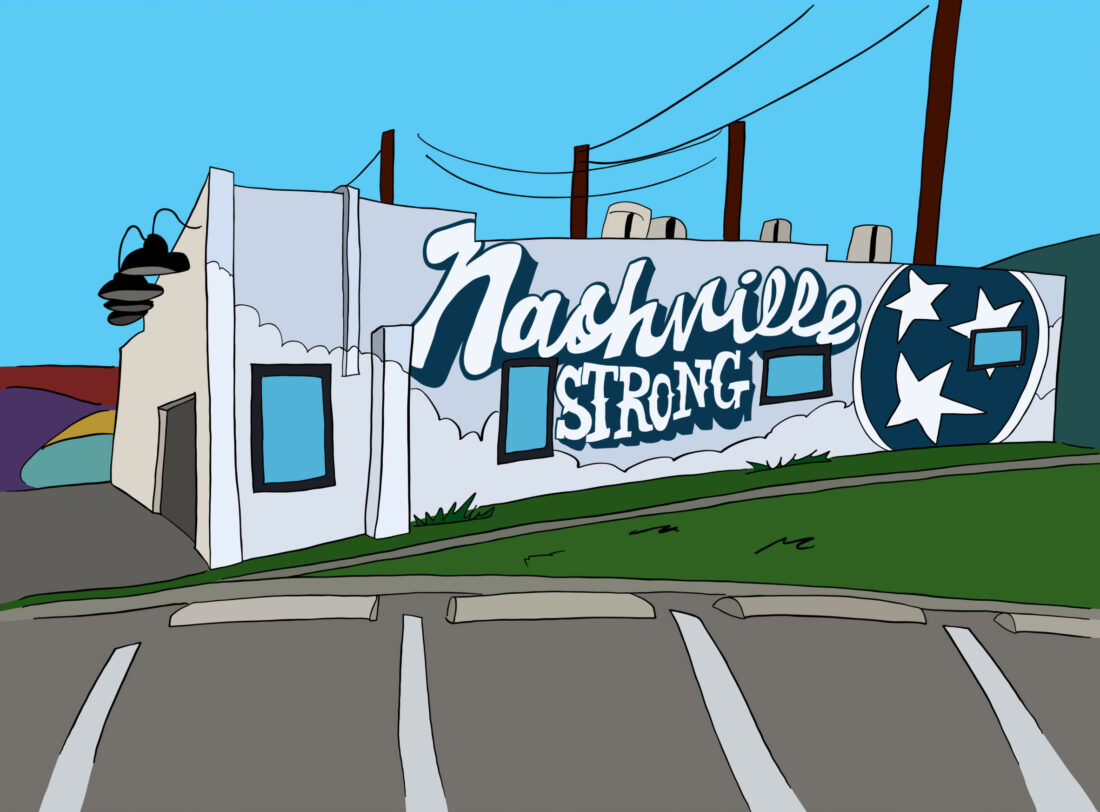 Custom Illustration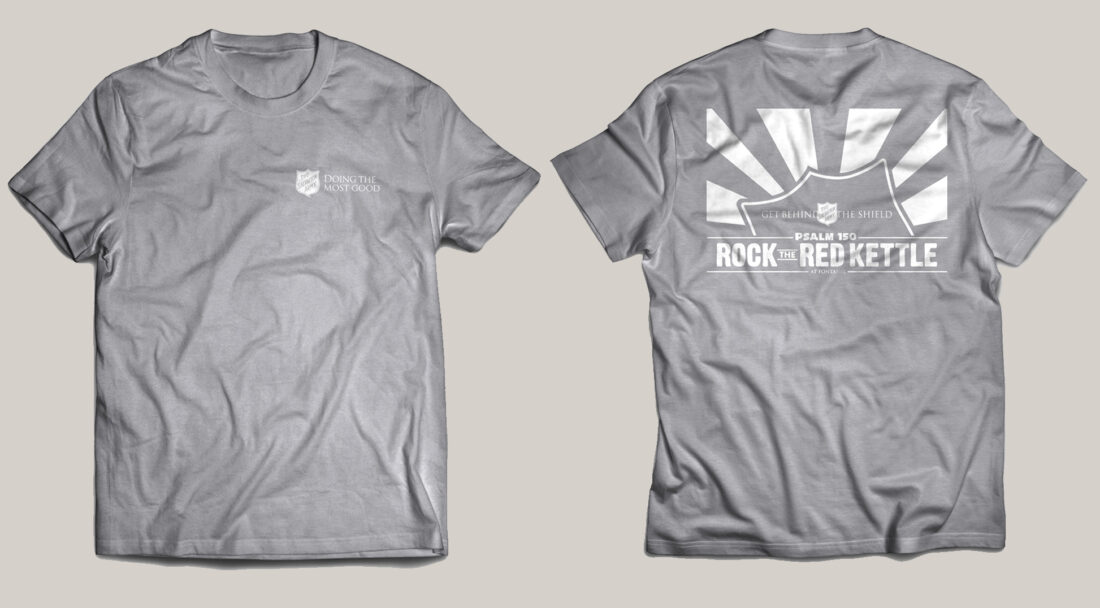 Promotional Items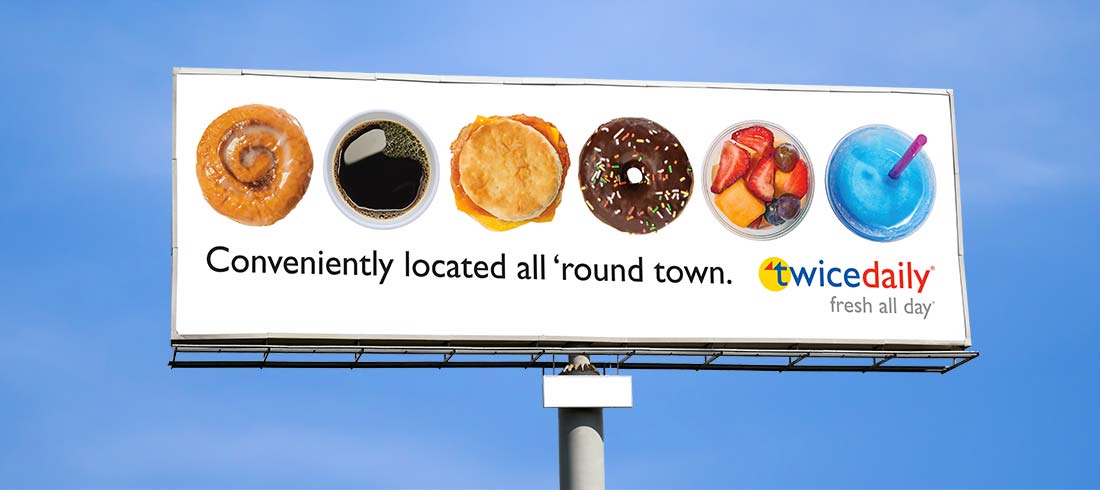 Outdoor Advertising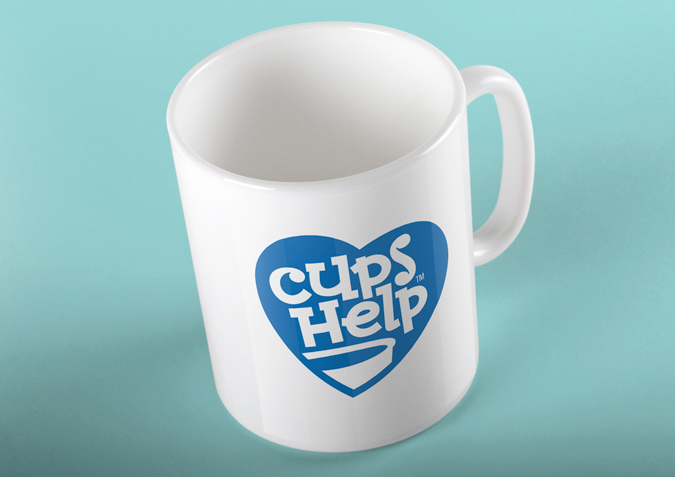 Logo Design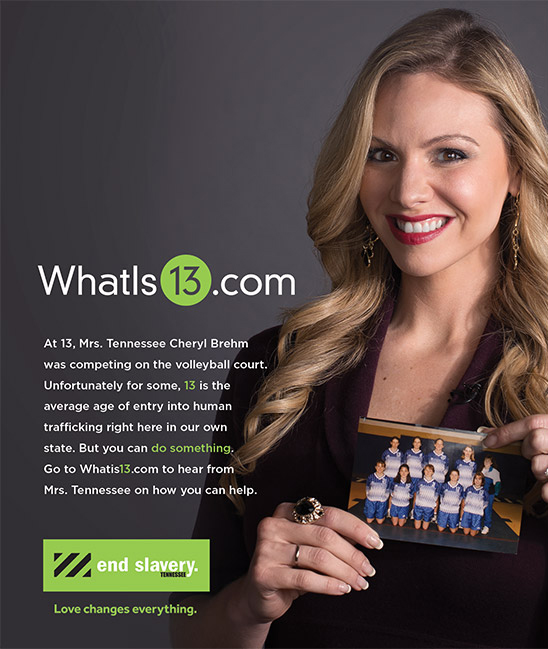 Print Advertising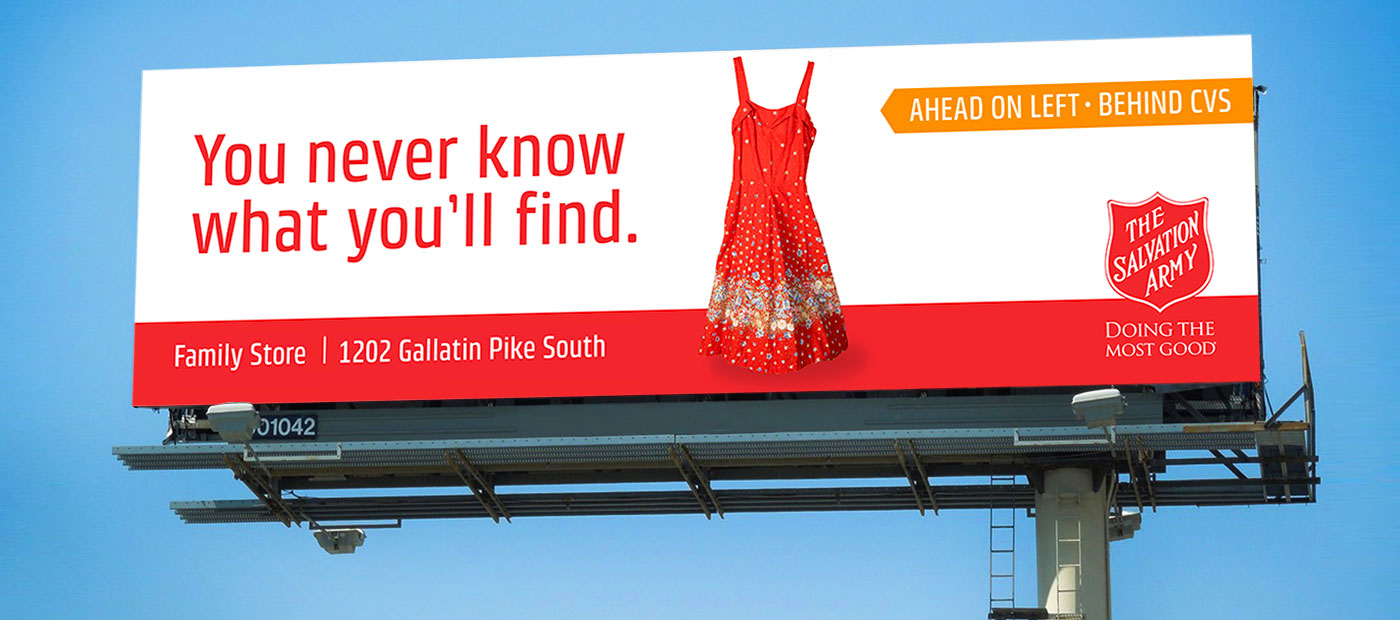 Outdoor Advertising