Rowdy Riley's Sports Review – My First Nashville Sounds Game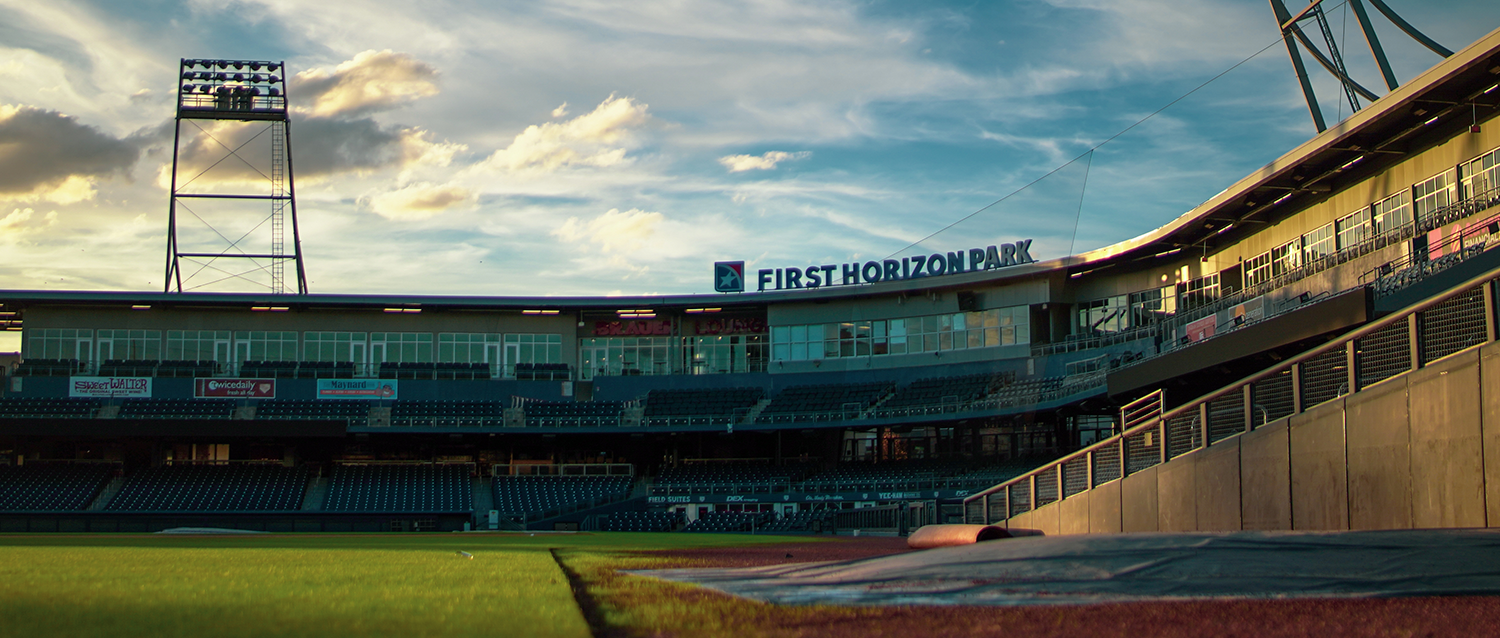 Hello and welcome to Rowdy Riley's Sports Review! You might have found me on YouTube too, but this is my blog where I talk about personal sports experiences, my takes on different games, and the ins/outs of whatever we want to discuss about all things sports as the Rowdy Community.
I recently went to my first Nashville Sounds game. The Sounds were playing the Gwinnett Stripers. The Stripers are the Triple-A affiliate of the Braves. The game I went to was Margaritaville night. This meant that every so often there was a Jimmy Buffett song playing. When I found out that it was Margaritaville night, I thought they would play hits from Jimmy Buffett. While they did play a few hits, they played some of his more underappreciated songs. The atmosphere was electric. My housemate and I had arguably the best seats that we could get which were (not including our row) 2 rows from the Sounds dugout. There were a couple of innings that were nail-biters including the bottom of the 9th where the Sounds had tied it up to send it into the 10th inning. If you ask me, there were some questionable calls. I almost asked my housemate if Scott Foster was one of the umpires. Scott Foster is an NBA ref with a notorious track record of bad calls. If you are ever in Nashville and want to catch a game I recommend going. I recommend getting to the area early and going to Von Elrod's before the game.
STAY ROWDY MY FRIENDS
Remember that you can always follow me on Facebook, Instagram, and Twitter @rowdyrileysr!