Rowdy Riley's Sports Review – NFL Week 2 Highlights (2022-23 season)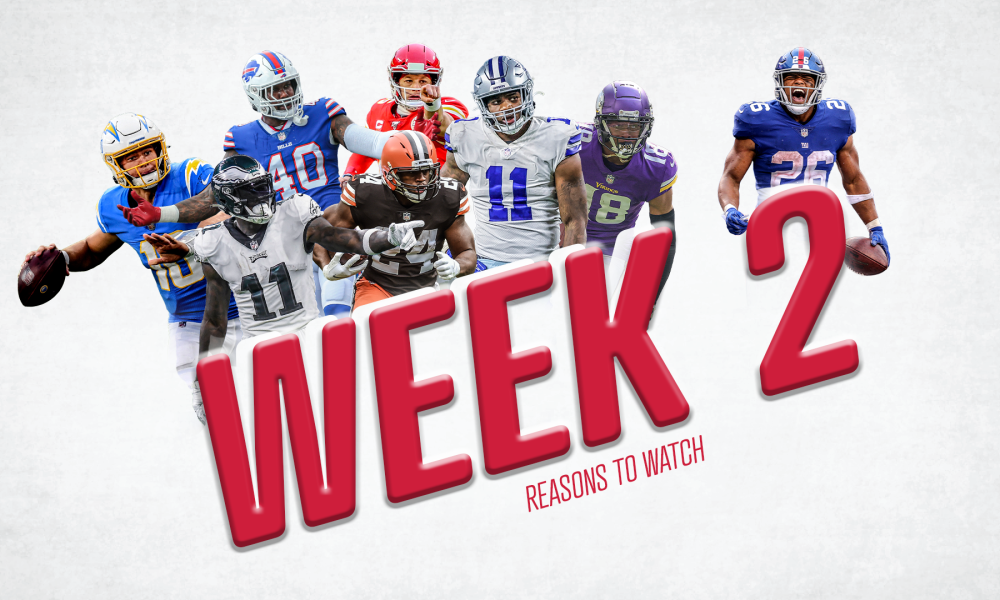 Welcome back to Rowdy Riley's Sports Blog. In this blog post, I will highlight Week 2 of the NFL season. Let's jump into it. The electricity of the Chargers was in "PRIME"-time position coming into the Thursday, but the Red Kingdom looked as dominant as ever taking the W 27-24. Ever feel like you needed a bodyguard? Well that's exactly what Mike Evans did for Tom Brady this week, even with the ejection of Evans the Bucs came out on top of the Saints 20-10. It was a sad night to be a Titans fan… Let's just leave it at that, thanks Bills Mafia. At least y'all got revenge for the Henry stiff arm…It was cooler btw. The Jaguars are continuing to rip through the competition as they shredded the Colts down to nothing with a score of 24-0. The Falcons flew over to SoFi and got their wings clipped rendering them as flightless as an ostrich. LA absolutely RAMmed the Falcons with a score of 31-27.  Next, the New York Jets flew over and performed a touch and go in FirstEnergy Stadium when they played the Cleveland Browns in a nail biter of a game. Unfortunately, the Jets scrambled out of Cleveland victorious with a score of 31-30. And finally, the Dolphins swam up the Atlantic to squeak "Nevermore" to the Ravens in M&T Bank Stadium in Baltimore. The score of the game was Dolphins 42 to the Ravens 38.
Missed any of the other games? Here is what else you missed:
Commanders 27, Lions 36
Panthers 16, Giants 19
Patriots 17, Steelers 14
Seahawks 7, 49ers 27
Bengals 17, Cowboys 20
Texans 9, Broncos 16
Cardinals 29, Raiders 23
Bears 10, Packers 27
Vikings 7, Eagles  24
Hey and if you're a fan of the NHL… be on the lookout for a pre-season post coming soon…
As Always,
STAY ROWDY MY FRIENDS
Remember you can always follow me on Facebook, Instagram, and Twitter @rowdyrileysr!